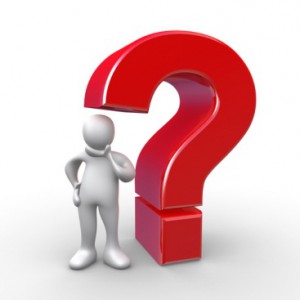 How about a little insurance fun in honor of April 1st?
• A man in Brittan recently had his taste buds insured for $1.5 million, but since he works as a master butcher and is a baconologist, guess it makes sense.
• Last year, a custom car maker in California was sued by DC Comics for making replicas of the Batmobile. Apparently buyers had their choice of the 1966, 1989, or 1996 versions of the Batmobile. Holy copyright infringement, Batman!
• According to the Insurance Bureau of Canada , a driver reported severe damage to his car when he hit a deer on a rural highway. But later on he changed it to a rabbit. The claims investigator wondered just how big the rabbits were in that part of Canada. Then the man changed his story to a fence post—guess it just jumped right out in front of him.
• Earlier this year, a movie theater patron in Michigan sued AMC theaters for the high price of concessions. The moviegoer believed that paying $8 for a soda and candy violated the Michigan Consumer Protection Act. Popcorn anyone?
• According to an article by CNBC, Troy Polamalu of the Pittsburgh Steelers has a $1 million dollar insurance policy on his hair. Keith Richards has a $1.6 million dollar policy on his hands, and Bruce Springsteen's voice is insured for $6 million.
Protect your entity from jumping fences, fake Batmobiles, and other hazards by checking out the EIA Loss Prevention Information Sheets.