One of PRISM's most popular and valued services!
With innovative customized solutions and expert technical field staff, we can help strengthen your risk and safety strategies and mitigate costs.
Webinars, on-site and regional in-person training programs on a vast variety of risk control topics. On demand trainings through PRISMtv and video streaming service are all part of the training offerings.
A compendium of risk control best practices, sample policies, and presentations on various areas of risk management, as well as Information Sheets produced by the PRISM Risk Control team.
We work with some of the best third party vendors in the risk management industry to provide you with additional resources when you need it.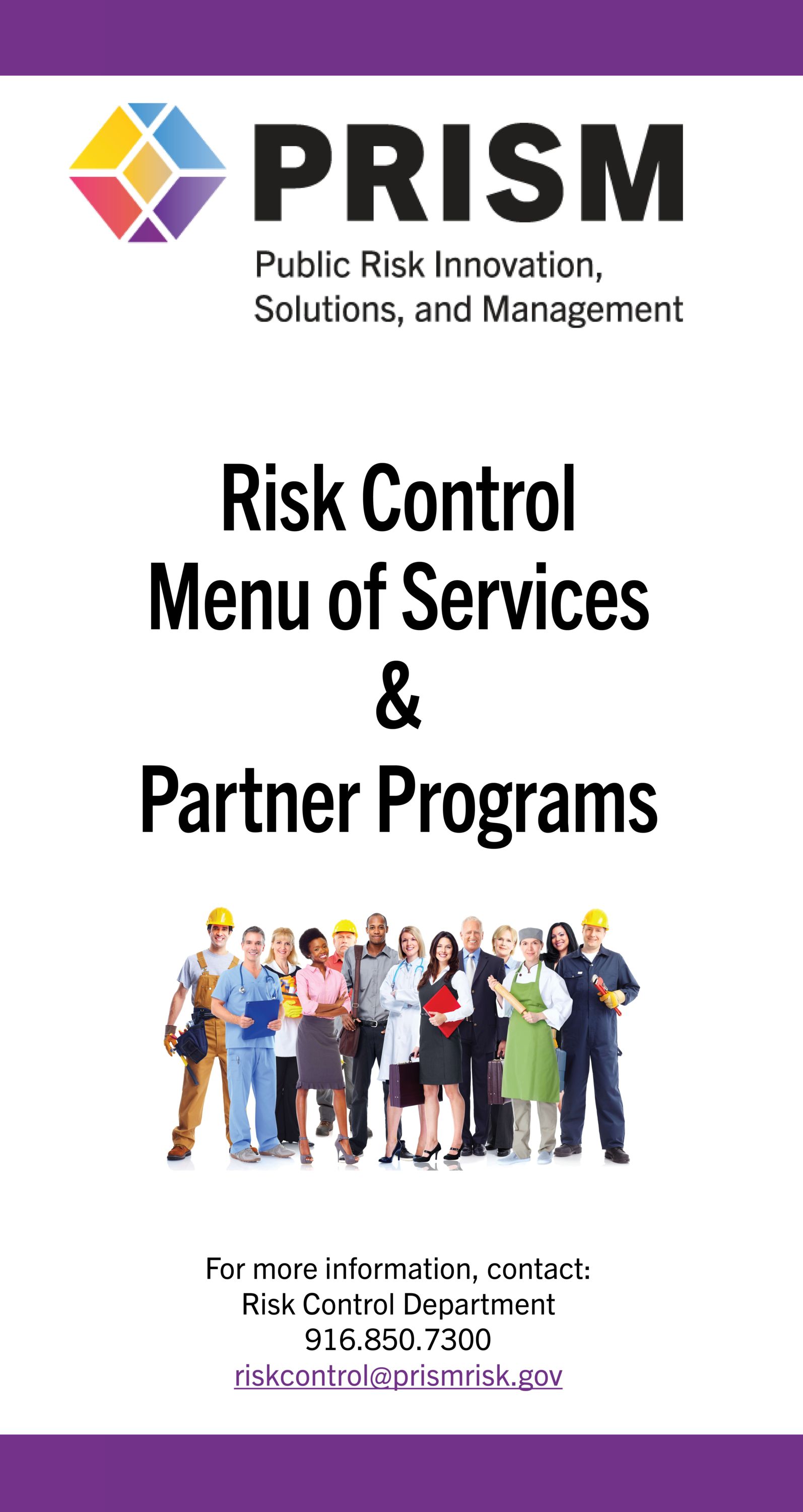 Find out more about PRISM's Risk Control Services for Peace Officers: