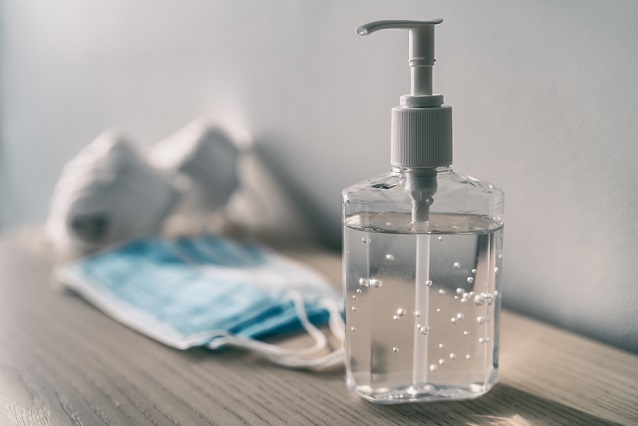 The Centers for Disease Control and Prevention (CDC) recommends handwashing for at least 20 seconds with soap and water to prevent the spread of COVID-19. Washing your hands is one of the most effective ways to prevent the spread of germs.
If soap and water are not readily available, you can use an alcohol-based hand sanitizer that contains at least 60% alcohol, made from ethanol (ethyl alcohol) or isopropyl alcohol.
The FDA has issued several recalls over the last two months for hand sanitizer products made with methanol and inaccurate product labels. Methanol can be toxic when absorbed through the skin and can be life-threatening when ingested. Please refer to the FDA website for a list of the products that have been recalled.